Protect Your Ride with a Quality Car Cover
CarCoversDirect offers the best car covers in a variety of high-quality materials like WeatherShield, NOAH, Evolution and Block-It. Enjoy free shipping to the contiguous U.S. on orders over $100.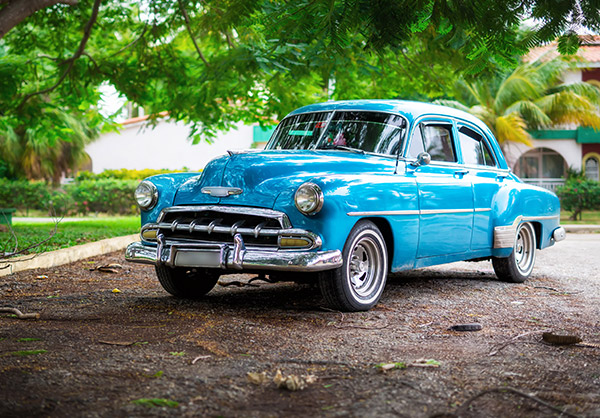 Guaranteed-to-Fit Covers for Your Car, Truck, or SUV
Choose from Universal, Semi-Custom and Custom Fit Covers
Understanding Car Cover Fits
Car Covers Are Available in Universal Fit, Semi-Custom Fit, and Custom Fit
Custom-fit car covers offer the best protection for your vehicle. They're custom-made to fit each individual make, model, and year precisely. They offer a glove-like fit that prevents dust and dirt from entering the cover.
Semi-Custom car covers are next-best. They're designed for individual makes and models, but they fit slightly looser and don't provide mirror pockets.
Universal-fit covers will work with a variety of different types of cars, and provide the loosest fit of the three options. They're usually quite inexpensive for this reason.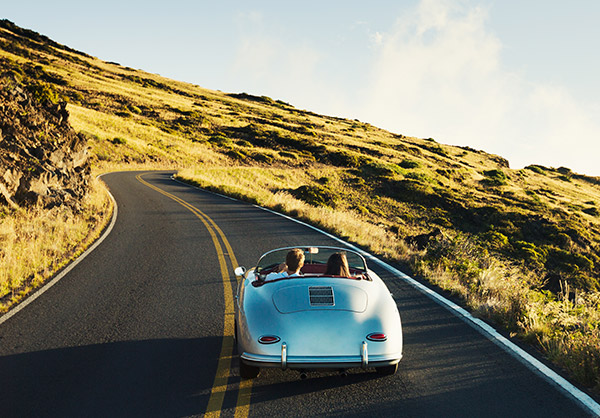 What's Different About Indoor Covers?
Indoor covers are primarily designed to prevent micro-scratches that come from dust and debris. They also offer protection from accidental scratches that may occur when someone walks by the car in the garage. Indoor covers are made from materials like Dustop.
What Features Should I Look for in an Outdoor Cover?
What you should look for in an outdoor cover will depend on where your car will be kept. If your area experiences heavy rain, you should look for a material that beads water yet is breathable. If you get a lot of sun, look for a cover that provides superior UV protection. If your car will face ice and snow, look for a durable cover that will prevent damage from these elements. All covers should be breathable to prevent moisture damage and durable to ensure they're long-lasting.
How to Choose the Right Car Cover Fabric
Choosing a car cover is based on where your vehicle will be kept. If your car is kept outside, you'll want to choose a cover that offers UV protection, moisture resistance, and a durable defense against ice and snow. WeatherShield and NOAH Block-It are both excellent options. If your car is stored in a garage, you'll want a cover that protects it from dust and humidity, such as Dustop. See all of our cover materials and their benefits here.
What Our Customers Are Saying
I've purchased 2 covers and both have been shipped when promised and both fit perfectly. The quality is excellent and prices are on par with their competitors. - Richard D.
Car cover SL550 is the best I would like to send you guys a picture the personal stitching came out fantastic *** looks classy looks mean looks very cool. Thank you for the car cover and the online service was fantastic and the cover delivery was on time and thank you again.I'll be ordering a few more for my Porsche and my truck. Best place best service delivery on time. - Bobby S
I have purchased several covers, all were as advertised, a good product at a good price. The customer service is exceptional. Any problem with the product is taken care of with minimal input. I will purchase again, not bothering to shop as I realize a good value and responsible support when I see it. - David A.
Car Cover FAQs
Many car, truck, and SUV owners have questions about using a cover. Here are answers to the most common questions we hear.
Do I Need a Car Cover?
If you don't have covered storage for your vehicle, or you want to give your classic car an extra layer of protection, a car cover is a great investment. Covers help protect your vehicle from weather like UV rays, ice, and other environmental hazards. They shield your car from bird droppings and tree sap, which can damage the clear coat. They also protect your car from animals like cats and squirrels, whose claws can scratch the finish. Another benefit is that covers have been proven to deter theft. Indoors, covers prevent micro-scratches from dust and debris.
Will a Cover Scratch My Car?
While a quality cover can't scratch your car, it's possible for dirt and debris that's underneath the cover to scratch your car. For this reason, it's essential to clean your vehicle before installing the cover.
Are All Car Covers Waterproof?
Some car covers are indeed waterproof, but waterproof covers will actually damage your vehicle. Waterproof covers trap moisture, leading to mold and mildew growth and damage to your engine due to moisture. You'll want to look for a cover that's water-resistant but breathable, to allow airflow to circulate.
What are Car Covers Made Of?
Car covers are available in a variety of materials to suit various environments. Different car cover fabrics offer varying levels of protection, while some focus on protecting from a specific element, like intense sun exposure or dust. Popular fabrics include: WeatherShield, Block-It, and NOAH.
How Can I Protect My Car from the Sun?
If your car is exposed to the sun, you'll need a cover that provides superior UV protection, such as Sun-Dura, Reflec'tect, Evolution Block-It, or Wolf Technalon. Look for materials that are specifically rated for blocking UV rays.
What is a Tyvek Car Cover?
DuPont Tyvek is an advanced-technology material that is exceptionally UV resistant. It blocks 99% of UV rays, keeping your car's interior up to 30 degrees cooler. Covers made from this material are lightweight and breathable, as well as strong, durable, and long lasting.
Can Car Covers be Washed in a Washing Machine?
It's important to keep your car cover clean, since built-up dirt can affect its performance. Accumulated dirt can actually pull water through the material, causing moisture issues. The care instructions for covers vary by type of material, but most car covers can be washed in a washing machine without an agitator, using mild detergent.
Don't Forget the Accessories
Car accessories like windshield covers, dash covers, and seat covers will make your ride more enjoyable. Explore our extensive selection of car accessories.